High quality fine porcelain stoneware big slabs and tiles.
We create surfaces able to interpret the authentic tastes of single people to tell their time, tradition, modernity, in order to give life to original and personal stories.
Decors is a decoration project designed to enhance all Tagina products, without limits of texture, genre, or format. These are single decorations made both on large slabs and on traditional stoneware, designed to be universal to match any c ...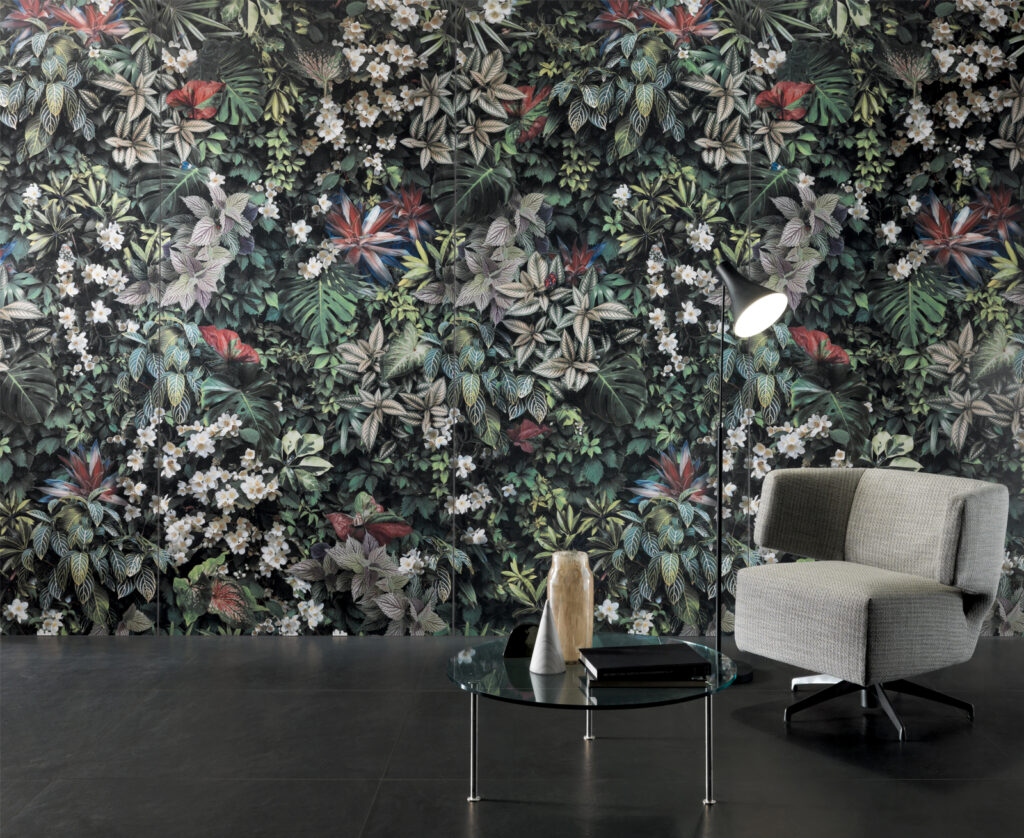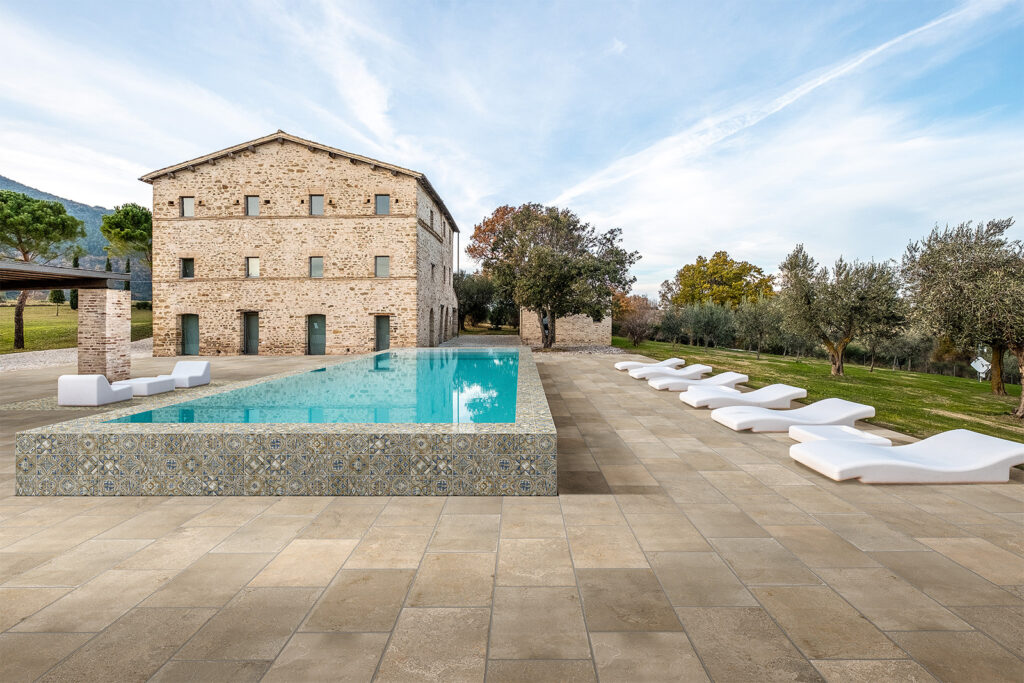 Yesterday, today, and tomorrow: the history, the modernity, and the timeless style of the Mediterranean landscapes are the traits of MEDITERRANEA. A collection inspired by the characteristic stone of that area, which, left naked to the eye, ...
A collection marked by time where corrosion and oxidation enter the scene, giving the metal sheets an always varied and original personality. Metal is available in the colors Pearl, Iron, Corten, Oxide, Titanium, in two thicknesses, in the ...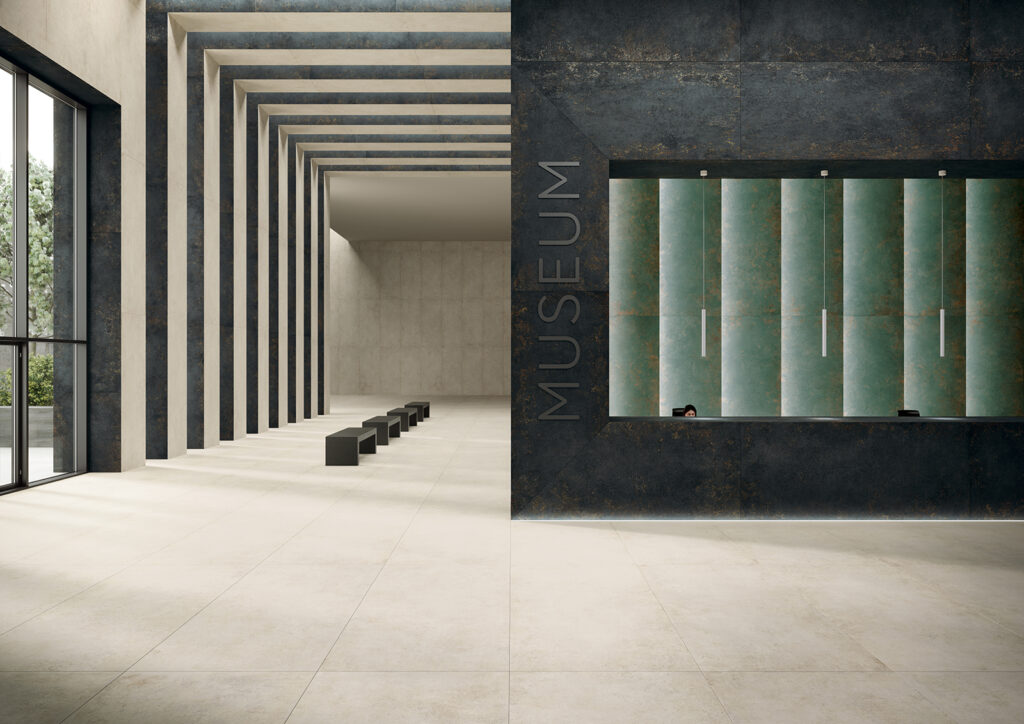 Patagonia is an original interpretation of the South American volcanic stone from which it takes its name. Freed from blocks of cold hardness with great sensitivity and painstaking craftsmanship, a new marble takes shape and life, a crystal with g ...
Blue, white, in shades of grey and beige, a deep black with shiny micro glitter, PIETRA DI LUNA is fluid, thrilling, mysterious. A versatile collection that aims to be the means to give shape to the personality of those who choose it, dress ...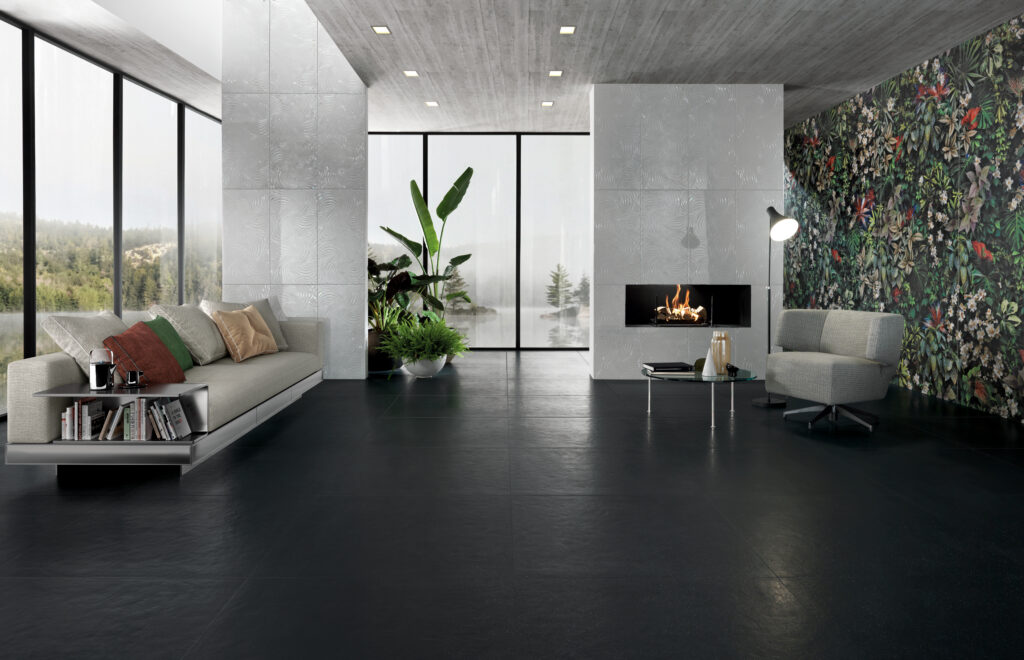 'So you remain, indelible in heart and mind, curious and lovely whim of mother nature'. This is how poet Nino Testa described the landscape of Sicily, the enchanting place that gives us the noble white marble that inspired SEGESTA. A co ...
Our enthusiasm and our desire to innovate are expressed in personal works with character: a selection of residential or commercial projects, internal and external, linked by a single common thread: the taste and passion of Tagina for ceramics.